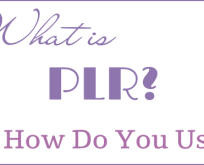 Taxes: Five Ways to Save When You Work from Home...
If you work from home full time as a freelancer or independent contractor, you may be eligible for a range of tax deductions not available to traditionally employed people.
Here are five of the main ones that can help you save on your taxes from your PLR content sample...
1. A Home Office Deduction

This is applicable if you are running a business out of your home or are telecommuting - that is, working for a company but not actually in their physical location.

If your home office is used exclusively and regularly for business purposes, you may be able to deduct a portion of your home-related expenses, such as mortgage interest, property taxes, homeowners insurance and some utilities.

Make sure that the space is used exclusively for business and does not double as the family game room when you are not working. An Internal Revenue Service (IRS) assessor will come to examine the workspace and determine what percent you can deduct based on what they find.

Learn more here: https://www.irs.gov/businesses/small-businesses-self-employed/home-office-deduction

2. Mileage and Travel Expenses

If you use your own car for business travel, or pay for meals and accommodation out of your own pocket (such as when you need to visit your company's home office or go see clients), these expenses might qualify for a tax deduction. Keep all receipts and categorize them, such as food, transport and so on. Note that you must have actual receipts, not just credit card statements.

You can also only claim amounts that are not covered by your employer's reimbursement policy. For example, if they only give you a hotel stipend of $50 but your accommodation costs $100, you can claim the other $50 on your taxes.
10 Taxes PLR Articles...
College Savings Plans for Your Kids

Common Tax Mistakes by Parents

Deductions for Medical and Dental Expenses

Do You Qualify for Earned Income Tax Credit?

Energy Efficient Tax Credits

Five Ways to Save on Your Taxes When You Work from Home

Pros and Cons of Keeping Your Mortgage

Tax Deductions You May Not Know About

Tax Savings with Stocks and Shares

Types of IRA and Their Tax Benefits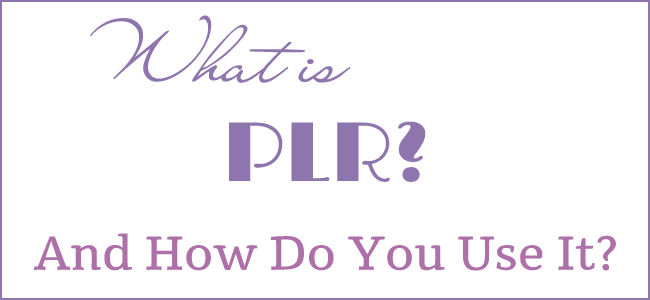 Taxes PLR 10 Articles 10 Bonus Tweets...