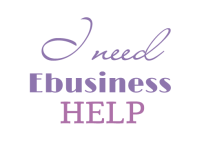 Sometimes selling your business is a must, but you need help.
Eventually, due to a planned life change or an unexpected event, it becomes time for the final phase of entrepreneurship - selling your business. If you haven't planned for this moment, then it can take you quite by surprise. It's not something you want to be unprepared for.
If you don't have an exit strategy you put yourself at the risk of undervaluing your company, losing control over the exit process or not meeting your personal, financial or business goals.
This PLR 10 article Pack plus 10 day Ecourse has you covered. It includes text and word documents along with a PLR image for marketing.
Selling Your Business PLR Report:  Creating an Exit Strategy for Your Business...
What Exactly Is An Exit Strategy and Why Should You Have One?

Three Ways to Exit Your Business

Hiring Someone to Implement Your Exit Plan

Creating Your Exit Plan Step by Step

Tools to Create Your Exit Plan

How to Help Customers Adjust to New Ownership

How to End Your Business and Gracefully Walk Away

Closing Your Business? What Do You Do with All That Content?

How Your Exit Strategy Impacts Your Online Reputation

Legal and Tax Considerations of Exiting a Business
Here is your Sample Content Snippet to check the quality of our writers and your PLR purchase...
Creating an Exit Strategy for Your Business-- There are many stages to owning a business. The first stage is inspiration and motivation. You have a great idea and you're thinking about doing something with it. Then comes the planning stage. You begin taking steps to turn your business idea into a reality. You research your competition, learn more about your audience, and start the business plan creation process. Then you open your doors. This is a great time in the life of an entrepreneur. It's incredibly rewarding. It's also a bit stressful but in a good way.
This PLR package includes a 10 Day Ecourse to send out to your subscribers. Here are the 10 day details...
Selling Your Business Ecourse: 
1-When is the best time to create your business exit strategy?
2-Making sense of the different exit strategies available
3-Three exit strategy myths you might be guilty of believing
4-The pros and cons of selling your business
5-Should you just close your business down?
6-Sure-fire signs it's time to exit your business
7-Three tips to price your business to sell
8-Five considerations to make when selling your business
9-How to keep your customers in mind when selling your business
10-Surprising reasons why an exit strategy is necessary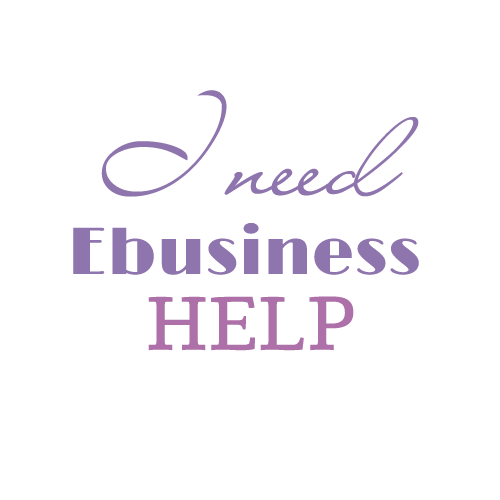 Selling Your Business PLR 10 Pack Plus Ecourse Just $15...
People who bought this item also bought