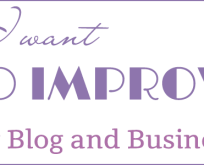 Do you think you should ignore going local for online business marketing? 
First, let's take a look at some data that supports the potential of local online business marketing.
* In 2010 a drive toward buying local really took hold. We're not just talking about food. Consumers became aware of their global footprint and the economic benefits of spending money in their own back yard.
"Buy Local" community groups popped up and local business felt a rebirth of sorts, as people turned back to their communities to buy. Five years later, people will still choose a local business when all other things like price and customer service are equal.
Read on for more of your PLR 10 Article content snippet for tips on online business marketing locally...
* Local search functions on search engines and smartphone development mean that consumers are better able to identify local businesses. A study by Google showed that local search lead 50 percent of mobile users to visit local businesses and establishments.

Let's look a bit more in depth at some reasons why it makes sense to market locally.
Why Make a Local Connection? Three Reasons to Market Locally

If you don't have a local marketing strategy and you're not taking steps to connect with your neighbors, you're missing out. Online business can and does thrive when they market to their neighbors. And it's not just an increase in sales that matters. As we explore the benefits of local search, we'll talk about word of mouth, media coverage and more.
Online Business Marketing 10 Article Report: Local Marketing for Online Businesses...
Local Marketing For Online Businesses

Why Make a Local Connection? Three Reasons to Market Locally

Three More Reasons to Market Locally

Fostering a Community Connection

Leveraging Local Marketing to Build Referral and Word-of-Mouth Marketing

Leveraging Social Media for Your Local Audience

Get Listed

Using Reviews and Local Search to Build Your Local Community and Customer Base

Using Email to Connect with Your Local Prospects and Customers

Why Garnering Local Media Attention Pays Off
*If you want just Ecourses PLR, you can buy them separately here:
Ecourse:  Local Online Business Marketing:
How to educate and connect to build local business

Leveraging the power of local networking

Build your audience by doing something good

Build your business by attending local networking events

Using publication to reach your local audience

Team up with local business owners and grow

Leverage Facebook to spread the word

Three ways to get the attention of local media

Community fairs and festivals can be a boon for business

Should you participate in group coupon programs?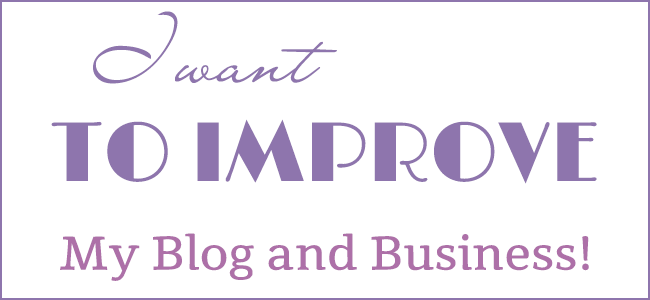 Online Business Marketing PLR 10 Article 10 Day Ecourse Package Just $15...