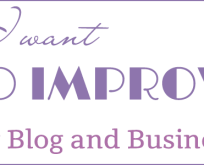 Common Marketing Offline Methods You Shouldn't Ignore...
Building a business requires a strategic approach to marketing. While many business owners become focused solely on online marketing tactics, there are offline methods that are effective and provide a significant return on investment. Yet, both online and marketing offline are required for success.
Here is a sample content snippet of your PLR...
Why Offline Marketing Tactics Aren't Enough
Offline marketing is great, but it's not enough these days. You need to have an online presence, too. Here are the main reasons why.

Your Customers Are Online

Whether you want to deal with it or not, your customers are online. They search for service providers online, they shop online, and they research business online. They even check your store hours and directions online. If you don't have an online presence and aren't marketing your business online, then you're not only missing out on connecting with existing customers, you're also not getting as many new customers as you could.

Your Competition Is Online
Your Marketing Offline PLR article Pack will help you with online and offline marketing. Here are your informative articles...
Offline Marketing
-Aspects of a Successful Online Marketing Plan
-Common Offline Marketing Methods You Shouldn't Ignore
-How Online Marketing Can Drive Offline Business Success
-How to Use the Internet to Generate New Business Leads
-Less Common Offline Marketing Strategies
-Six Offline Marketing Ideas
-Strategies for Getting Your Business Listed in Local Search Results
-The Benefits of Outsourcing Your Online Marketing Projects
-Three Ways Retail Businesses Can Take Advantage of Mobile Marketing
-Why Offline Marketing Tactics Aren't Enough
*Bonus Tweets!

You get 10 Bonus Tweets Ready to Go for your Social Media Marketing!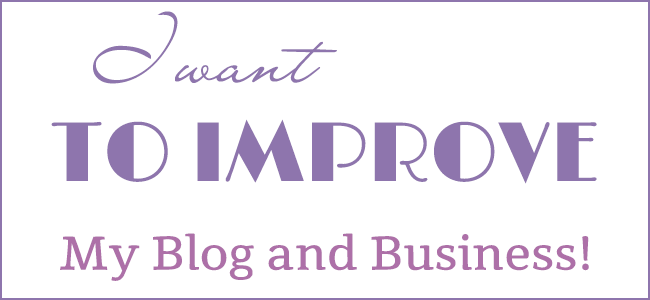 Marketing Offline PLR 10 Article Pack with Bonus Tweets for Just $9...