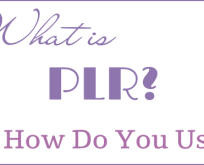 Need Inheritance Help?...
The death of a loved one causes all sorts of feelings. Usually you would like things to go smoothly and family to get along, but emotions run high at a time like this and often that leads to fighting and problems. This is especially true when it comes time to divvy up a deceased family member's estate.
Read on for more help from your PLR Inheritance content sample:
Here are just three of the common problems you might experience with a family's inheritance.

1. Personal Belongings

Dividing up the jewelry and furniture of a family member's estate often leads to someone being upset. If there is no clear-cut list that says so and so gets this, and this goes to that person in the will, then this is often a sore spot and point of contention for most families when a loved one dies.

Having a personal property memorandum in the will that is clear and thorough will help prevent some hurt feelings and fighting amongst family members.

2. Who's the Responsible Party?

Whether you're leaving behind a business, a property or a family member who needs help, these are all areas that cause problems after someone's passing. So having open and frank discussions with family to see who is willing to be the responsible party after your passing is important to do in advance.

If you have a disabled child who needs care, for example, then it's important to arrange for that care. Whether that means a family member will take over that care, or will become financially responsible, needs to be clear. If you have a family business, you need to decide if there is anyone in the family willing to take it over, or if it should be sold as part of your estate.

3. Divorce

Yes, even in death divorce is a source of contention. Biological children, stepchildren, exes, current spouse... they all want to lay claim. A prenuptial agreement can help sort out these types of conflicts.
10 PLR Inheritance Articles...
Common Questions about Inheritance

Eight Complex Inheritance Problems

Five Common Inheritance Problems

How to Find Out If Someone Has a Will

How to Make the Most of Your Inheritance

Issues That Arise When You Inherit Property from Parents

Tips When You Inherit Something You Don't Want

What Happens to an Inheritance When There Is No Will?

What to Do When You Inherit Land

What to Do When You Inherit the Property You Live In
*Includes 10 Bonus Tweets for your content marketing!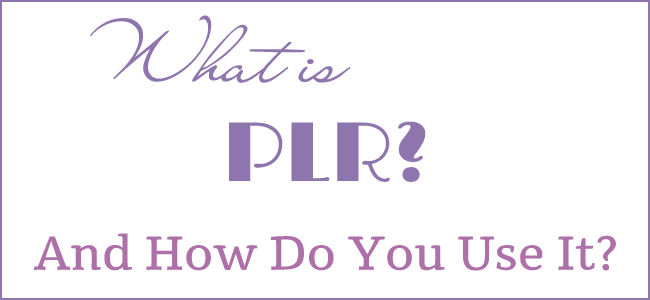 Inheritance PLR 10 Articles 10 Bonus Tweets...