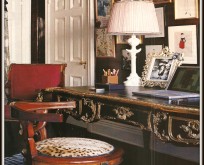 Home Business or Work-at-Home Job - Which Is Right for You?
Many people often want to work from home for a variety of reasons. Maybe you just had a child and want more work-life balance, or perhaps you have an illness that makes it difficult for you to get out of the house. Or maybe you just like being home and want the freedom to work your own way.
Whatever the reasons you want to work at home, you'll need to choose whether or not you want a job from home, or you want a business from home.
Here's a PLR content snippet offering 3 of the top 10 legitimate home business jobs:
Top Ten Legitimate Companies That Offer Home Business Jobs
It's important to be careful when looking for work-at-home jobs in order to avoid scams. Hopefully this list of ten legitimate work-at-home companies can help you find a job and avoid being ripped off. Remember, even with this list, be sure to check out everything and do your due diligence to avoid feeling used. You want a job that pays enough to make it worth it to work, and you want a job that values your experience too. One of these might fit.

Transcription Services

1. Nuance Transcription Services – With a focus on medical transcription, this is a real job as an employee doing transcription. They offer extra training for experienced transcriptionists and are often looking for qualified transcriptionists.

Link - http://www.nuance-nts.com/

2. Orion Transcription Services – If you're experienced with transcription, this is a good place to apply for a job. You must be U.S. based and have at least two years of experience to get one of these medical, legal or other transcription jobs.

Link - http://www.oriontranscription.com/career-opportunities-contact-form/

3. Tigerfish Transcribing – If you're new to transcribing, you can take the test and apply with Tigerfish Transcribing. Plus they direct you to free software to use for practice to help you with passing the test.

Link - http://tigerfish.com/employment/
Get the rest in your PLR Home Business 10 Article Pack with Your 10 Bonus Tweets!
Home Business Articles...
Common Work-at-Home Positions You Can Apply For

Home Business or Work-at-Home Job - Which Is Right for You?

How to Convince Your Boss to Let You Work Part Time from Home

How to Make Money before You Have Products to Sell

How to Talk to Your Family about Working from Home

How to Tell Legitimate Opportunities from Scams

Nine Ways to Show Your Expertise When First Starting Out

Pros and Cons of Working for Yourself

Top Ten Home Business Ideas for Parents

Top Ten Legitimate Companies That Offer Work-at-Home Jobs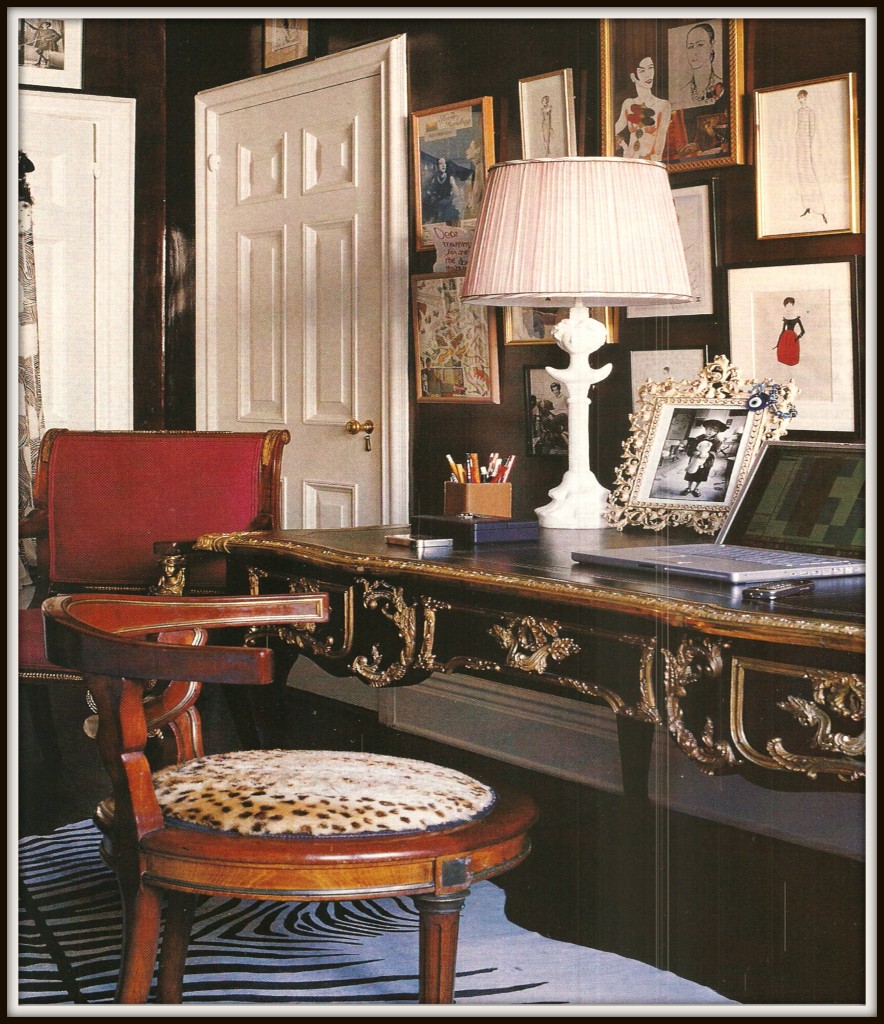 Home Business PLR 10 Article Pack with Bonus Tweets...