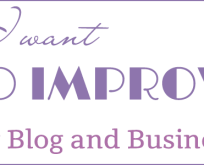 You create and market your digital products, but there are different ways to sell them...
Once you create digital products that meet the needs of your audience, it's time to get them out there and into those hands. Before you market what you have created, think about how and where you will sell them. There is more than one option.
This PLR article pack with 10 informative pieces along with 10 Bonus Tweets for marketing is going to get you on track for that passive income you want and need in your business.
Check the Content Snippet Sample below for the quality writing...
"I'll sell on my website won't I?"

Selling products is another story altogether. A website is not automatically fitted for selling. That will take some research and some extra steps. Plug-ins for shopping carts, delivery systems and email systems need to be added in order for your website to function as a full on e-commerce site. Several choices exist for each of these systems as well.
Here are the 10 Digital Products PLR articles listed out for you:
-5 Ways to Generate Fresh Ideas for New Products
-6 Ways to Market your Digital Products
-6 Ways to Use Information Products
-Different Ways to Sell your Products
-How to Research to see if your Product is Profitable
-Monetization Ideas for your Information Products
-Things to Consider when Creating Products for your Target Market
-Tips for Creating Products that Sell Well
-Types of Digital Products you can Create for any Niche
-What Makes your Product Different than Existing Products on the Market?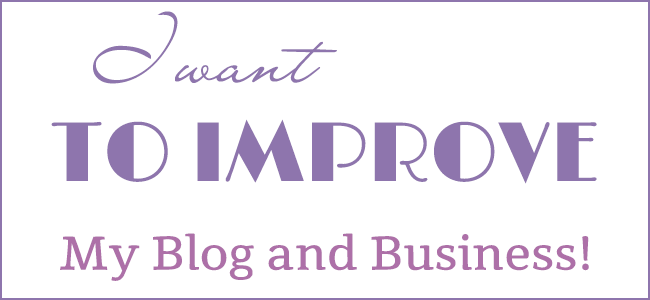 Digital Products-Create-Market-Sell with Bonus Tweets PLR...