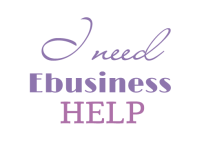 Creative Business Ideas for the Creative Person...
Are you a creative person looking to make money with your talent? You should check out some of these at-home business ideas for the creative mind. Not only are you doing something with your time that you love, but you're also making yourself more money.
*Comes with 10 Bonus Tweets ready to go!
Read, and learn more from your Creative Business Ideas PLR content sample:
1. Arts Studio - If you have a knack for painting and drawing, this at-home business is a perfect fit. More than ever, the love of art is on the rise. People nowadays are willing to spend good money on art they believe to be unique and stunning. Because of this, going into this type of home business is a great option.

2. Jewelry Making - Jewelers use different materials to make their products, such as ceramics and iron. If you love fashion, especially the accessories that go along with fashion, then you might want to consider becoming a jeweler. Being creative in this field is how you achieve success.

3. Tie Dye Making - The tie dye business has been around for a long time. Good news is that it's still a popular at-home business that people go into. If you are a tie dye lover or even just a general arts lover, this business may be something you should consider. The first thing you should know is that you have to be skilled in this trade of business. However, if you don't know much about this trade, you can always be trained.

4. Card Making - If you love giving gifts, then this type of business might be something you really enjoy doing. You can get started quickly without spending a lot of money up front. This may be one of the easiest businesses to start up at home.
Creative Business Ideas 10 PLR Articles...
Apps for Creative Entrepreneurs

Common Mistakes Home Bakers Make

Home Business Ideas for the Creative Person

How to Protect Your New Business Idea

How to Sell Crafts of Amazon

Tips for Running a Creative Business

Top Social Media Platforms for Marketing Your Craft Business

Ways to Sell Your Crafts Online and Offline

What You Need to Know About Running a Baking Business from Your Home

What You Need to Know About Running a Catering Business from Your Home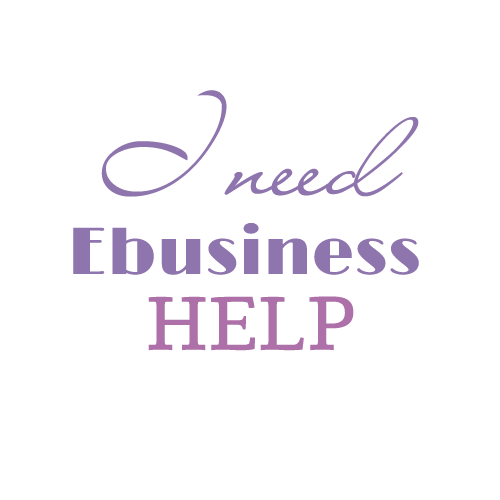 Creative Business Ideas PLR 10 Articles 10 Bonus Tweets...