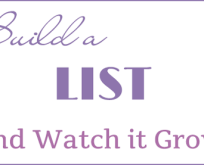 Content Marketing: Do you need to know, teach or sell content marketing?
This PLR package combines a ready to go 10 Day Ecourse that you can send out to your list of subscribers. You then get a Taking Your Marketing to the Next Level PLR Report in both Word doc and Text format.
Also included in this special package is a Custom PLR Image to use in your branding, blog post, social media, etc.
This PLR package is complete to help you either learn for yourself, use it for your own marketing, as well as teach others, and build your list of subscribers through an ecourse opportunity.
Here's what you get in your Special Content Marketing PLR package:
10 Day Ecourse Includes:
-Day 1 Subject: Intro to the Course: What Is Content Marketing?
-Day 2 Subject: How Content Marketing Builds Your Business
-Day 3 Subject: Types – Forms and Formats
-Day 4 Subject: What's the Goal?
-Day 5 Subject: How to Plan Your Content
-Day 6 Subject: How to Create Content That Your Audience Wants to Read
-Day 7 Subject: How to Brainstorm Hundreds of Great Content Ideas
-Day 8 Subject: How to Know If Your Content Is Achieving Results
-Day 9 Subject: How to Monetize Your Content
-Day 10 Subject: Pulling Your Content Marketing Together
*If you want just Ecourses PLR, you can buy them separately here:
Taking Your Content Marketing to the Next Level Report for Your Branding Includes:
-Introduction: Taking Your Content Marketing to the Next Level 
-Market Segmentation 
-Make the Most of Your Content (Integration) 
-Mobile Content Marketing – What Is It and Is It for You? 
-The Role of Social Media in Content Marketing 
-Take Your Blog to the Next Level 
-Go Live – Add Webinars and Online Seminars 
-Advanced Monetization Tactics
-Visual Content Is a Must 
-Conclusion - Repurpose and Optimize Existing Content 
*Bonus Text file of Your Next Level Report
*Bonus PLR Image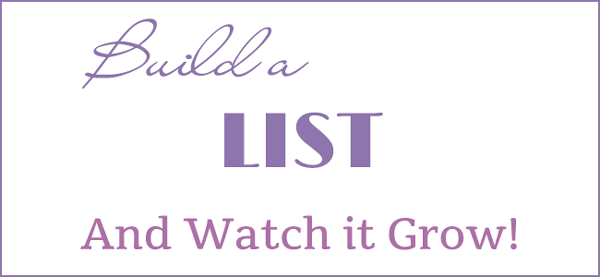 Content Marketing PLR Ecourse Next Level Report with PLR Image Package All for Just $15...