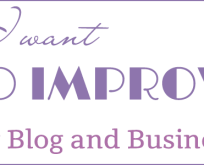 How to Improve Your Business Presentation...
Is this your first presentation? Your tenth? Your twentieth? Whatever the number, there is always room for improvement. So, how can you go about improving the quality of your presentations?
What Is a Presentation?
Read on for your PLR Business Presentation content sample:
A presentation is a way of communicating information to a group of people. It can be an interview process, speaking to a large group at a conference, giving a speech, conducting a seminar, a lecture for students, a sales presentation and much more. What they all have in common is an audience that has come to hear what the speaker has to say.

Each presentation may have a different audience participating, but the key is to meet the needs of the group. You are not speaking for you but for them. What do they want to hear? What did they come to receive from you? These are important questions to ask and also to answer in order to improve your presentations in the future.

You Can Improve Your Presentation by……

Feedback is a powerful tool for any presenter. Whether it is in the form of a survey completed after the presentation or at the end of the semester's class, the information that a feedback tool contains is invaluable to making the next one even better. Everyone could use some constructive criticism from time to time. It keeps us on our toes.

Here are some helpful hints for improving your presentation skills.

1. Take a class – If you are deathly afraid of speaking and it is an essential part of your job or business, try Toastmasters or a public speaking class. Both can provide you with the necessary skills to build your confidence and abilities.
10 Business Presentation PLR Articles:
Coping Strategies for Presentation Nerves

Different Types of Presentations

How to Build a Sales Pitch into Your Presentation

How to Get your Audience Involved in the Presentation

How to Improve Your Presentations

It's Not Just PowerPoint

Seven Common Mistakes When Making a Presentation

Ten Tips for a Successful Presentation

The Importance of Planning Your Presentation

What to Do If the Technology Fails
*Comes with 10 Bonus PLR Tweets!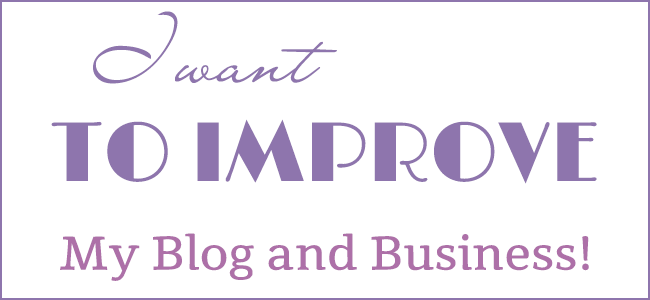 Business Presentation PLR 10 Articles 10 Bonus Tweets...