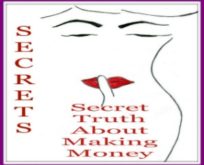 First, If you are not blogging for your business, you should be!
BLOGmoda My Blog's Blogging Secrets Book Series-Book 1: Secret Truth About Making Money for Bloggers, Etsy Sellers who Blog, Small Business Owners who Blog...
The first book in our Book Series covers the Secret Truth About Making Money. This is what they won't tell you, and what you need to know!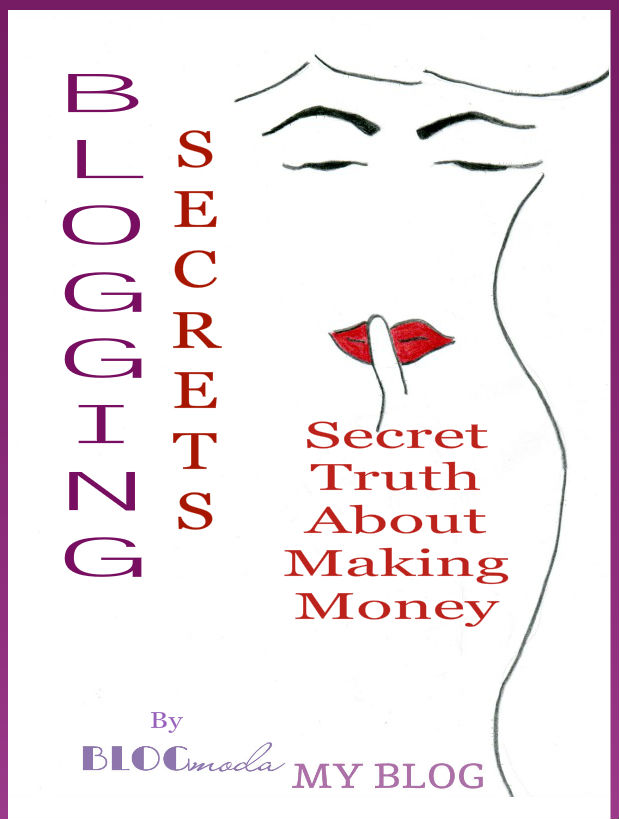 Why don't they talk about it? 
It's easier to avoid revealing the tough stuff, but I do like revealing the truth, and then finding solutions and positive perspectives. You always learn so much more from your mistakes than from your successes.
This Book Series will be THE most important information you should know about blogging right up front, and to give you my own personal mistakes, challenges and successes that many don't talk about.~Courtney L. Gillard, Author.
In Your 24 Page eBook, You'll Get 6 Chapters Revealing the Secret Truths About Making Money Blogging.
The secrets will be revealed to you, and then guide you through ways to implement them, with a final chapter on the ONE thing that makes you fail.
Get on the right track with our Blogging Secrets Series. Here's what's coming in your Series:
-Secret Single Purpose for Blogging
-Secret Super Simple Rinse & Repeat System
-Secret New Reality with Google Updates
-Secret Advanced Blogging
Secret Truth About Making Money on sale now!...
People who bought this item also bought