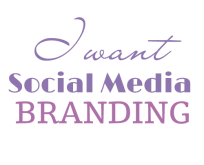 Klout 4 Part Guide...
-With an Overview Explanation
-Getting Started & Signing Up
-Understanding Your Klout Score & Profile
-Top 10 Tips for Improving Your Score with Instructional Photos
Are you on Klout, but aren't sure how it works, and how to make it work for you better?
Let your Guide lead you through the basics of signing up, then understanding how they calculate your score.  From there, you can use your Top 10 tips for improving your Klout score.
If you're spending time on social media, you need to make the most of it, and the first part of doing that is knowing how that particular site actually works. Once you understand, you can then craft your social media marketing strategy to benefit your blog or business, and log in with some purpose and results!
You just might find that perfecting your social media strategy on a smaller venue like Klout builds you more connections and relationships, just because it is exactly that--smaller.  When it comes to your social media strategy, it's better to be in fewer places with greater effect, than to be everywhere with no purpose.
Get your 4 Part Guide, and be on you way to better Klout performance today!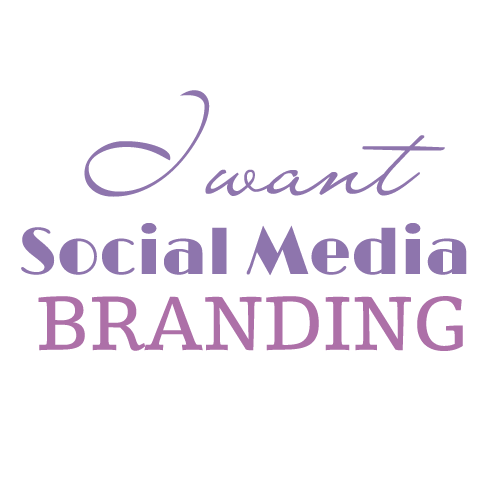 Klout 4 Part Guide On Sale for Only $2.99...
People who bought this item also bought