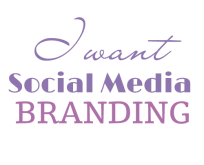 Google Plus Step By Step Guide:
Covering What is Google Plus?, G+ Hangouts, G+ Circles, G+ Pages, G+ Local, Creating a Perfect Profile, Making Connections, Your G+ Badge with Instructional Photos
Google Plus was set to rival Facebook.  Who knows if that will happen, but to discount Google and ignore using Google Plus to help your business might be a mistake you'll regret later.
Do you know what Google+ is, and how to use it?
Knowing the ins and outs of a social media site is crucial to understanding how to function there for your business.
Sure, hanging out personally is fun, but few of us in business have time to do that.  If you're going to spend time on a social media site, you should have a strategy in place.
Here's what you'll learn from your Google Plus Step By Step Guide...
*Using Google Hangouts as a Tool for Your Business
*Google Plus Circles and the Best Ways to Organize and Use Them
*Google+ Pages & How to Set Up Your Profile
*Taking Advantage of Google+ Local if You're a Local Business
*Creating a Perfect Profile
*Making Connections
*Your Google+ Badge for Your Website
*All of these articles come with instructional photos to show you the way.
*Bonus Checklist to Keep You on Track.
Here's a content snippet...
Creating and using a hangout is even more easy than these instructions!  If you're nervous about it, select one person you feel really comfortable with and ask if they will join a practice Hangout with you.  (In fact, it's a good idea to arrange Hangouts in advance whenever you can:  That way, they're more likely to be there and prepared to get – and give – the most.)
Don't fall behind in social media. Get your Google Plus Step By Step Guide for only $3.99 and keep up!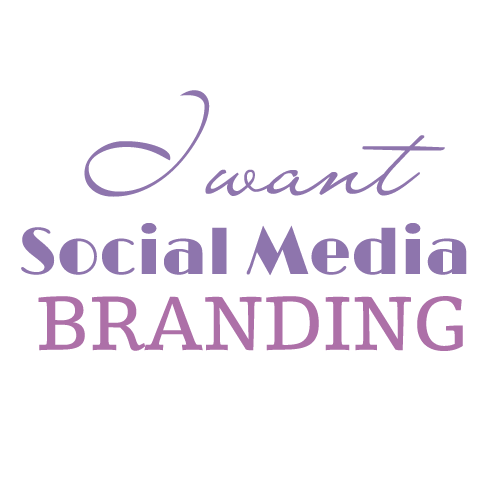 People who bought this item also bought