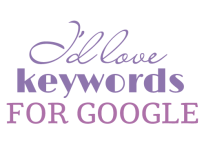 DIY Google Keyword Research Information Report for Businesses and Business Bloggers--
7 Steps from Creating Your Organizational System, to Choosing Your Keyword Tool, to Research, to Researching Your Competition, to Implementing Your Keywords into Your Blog or Website Content, and Tracking and Reviewing Your Data
Paying for SEO consulting is expensive, but you can do much of your Google keyword research yourself with the proper guidance.
Many business owners and bloggers online, waste so much time setting up their sites and shops without doing any research on what actual searchers want to find. If you start with Google keyword research from the start, you will be that much ahead of your competitors down the road.
Even if you are just learning about using keywords appropriately through your content, products, sites and anything public online, it's never too late to implement them now!
Those Google keywords will work for you on their own, while you're busy running your business or blog.  The efforts and time you take to do your research today, will come back to you 10 fold.
Our DIY Google Keyword Research Report will walk you through the necessary steps you need, and you don't need hundreds of dollars, just $5.  
How's that for a deal!
*Includes How to Use the New Google Keyword Planner Quick Guide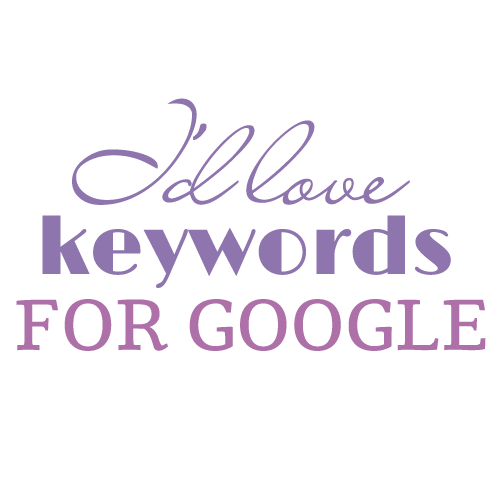 People who bought this item also bought