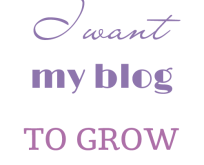 Is your writing making you or breaking you?
Many start online thinking they'll just start writing, and the readers and followers will come.  It's not that simple.  Your choice of words are essential to your success combined with some heart, soul and technique.
Putting these together in your writing and keeping it up on a regular basis can improve your blog or business tremendously, but it helps to get those extra tips and ideas to keep you on par with each blog post, newsletter, Tweet, email, ecourse, or whatever you're writing about each day.
If you're online, you will be writing constantly, and knowing how to do it right is vital!
Here's a 10 PLR Article Pack Special on writing content, finding your voice and implementing user generated content and more to help you along.
Your Article Pack Includes: 
-Why Content Is Still King
-Design Tips for Content Websites
-Finding Your Voice as a Content Marketer
-How Newspapers and Magazines Find Great Content
-How to Answer "What's in It for Me" in Fifteen Seconds
-The Basics of Good Content Structure
-The Four Different Forms of Content
-Use Customer Feedback to Answer "What Should I Write About Next?"
-What Is "User Generated Content" and How Can It Help Your Business
-Why Your Content Should Pack an Emotional Punch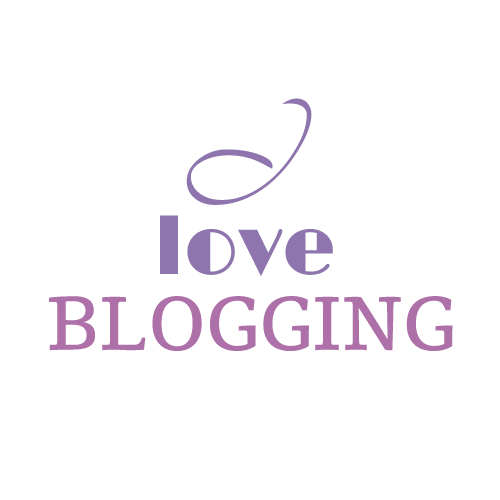 Writing Content Makes or Breaks You PLR 10 Article Pack Special...
People who bought this item also bought