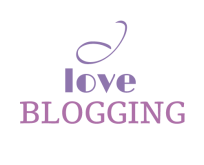 Book Publishing Begins with Book Formats Available to Self-Publishers...
Writers have never had more options available to them. It's a golden age for authors, and the opportunities for publishing can seem overwhelming. Whether you are a blogger ready to publish from your writings, publish traditionally, or you choose to self-publish, there are a handful of different publication options or formats. Let's take a look...
Read and learn more from your Book Publishing PLR Content Snippet:
Print

Print is the original book format and while many self-publishers choose to focus on digital publishing and e-books, print is a very viable and potentially profitable option. The reason that self-publishers choose to use digital as their primary form of publication is because it's easy. It used to be a little tricky to get a print book published.

That's not true anymore. Today it's really easy to create a professional quality print book. With tools like Amazon's CreateSpace, you can upload and format your interior pages, add back cover copy, and upload a professionally created book cover. And if you're not inclined to make your own book cover, you can hire someone to create it for you for a truly affordable price.

Additionally, many book printing and distribution services also offer formatting and design services. This gives you every opportunity to create and sell a professional-looking book. It's also important to know your audience. Some audiences prefer print books, which means that you can target a larger audience with print.

EBook

Digital printing is fantastic. You can upload your book and start selling it within just a few short hours. You can also make changes to the book quickly and easily. There's no down time. For example, if you notice a typo or want to update the information, you can change your document, upload it and begin selling that new version right away.
Book Publishing PLR Articles...
Book Cover Design Considerations

Book Formats Available to Self-Publishers

Choosing the Best Format for Your Type of Writing

Do You Have Enough for a Book?

How Long Should It Take to Write a Book and Other Common Questions from Aspiring Authors

Marketing Your Book

Pre-Publishing Decisions You Need to Make

The Importance of Editing

Why and How to Outline Your Book

Writing Options Available
*Comes with 10 PLR Bonus Tweets to Market Immediately!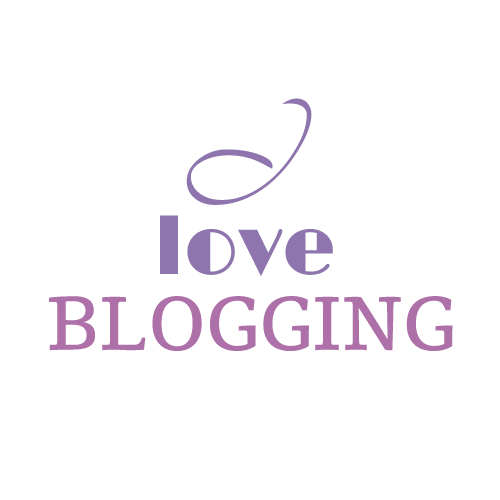 Book Publishing PLR 10 Article pack 10 Bonus Tweets...