"Help!…I only have a 45 minute time schedule to make and complete 3 blog posts!"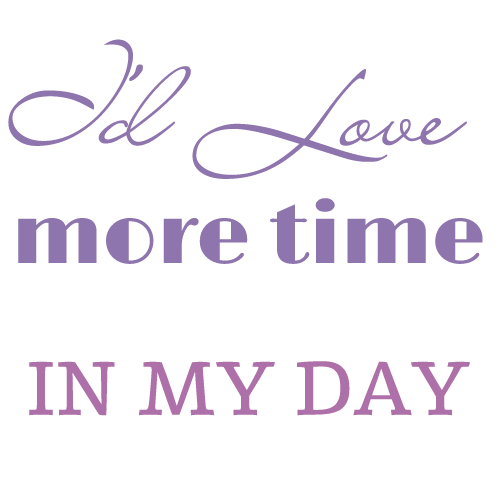 Does this Entrepreneur scenario sound familiar?…
Today as an Entrepreneur in my daily business,  I had to make time to work and complete several posts for this business blog, because there will be no time in the weeks ahead, and along came the writer's block.  This doesn't happen to me that often, but when there is more work to manage than usual in a small amount of time, I can get that Entrepreneur overwhelm.
Once you're overwhelmed, you lose focus, and feel like you're just spinning, and not getting anything done. It becomes an easy trap to fall into.
In this case, a good decision was to make one of my posts about what I'm experiencing as an Entrepreneur right now, and what tips for work load and time management I personally use, and to get away from the spinning.
Here are 4 Entrepreneur Moms in business top tips for time management to make your home business go…not sit…
Entrepreneur Moms Make Time Tips #1:  (Obviously) for blog content, write about your in-the-moment experiences
I couldn't find my topic to write about, but then stopped, took a step back, and realized my experience of the moment was writing itself.  You might make your best material in these moments in a short amount of time.
Entrepreneur Moms Make Time Tips #2:  Set your time limits
For Entrepreneur Moms, time in your day to complete all home and business tasks means everything for both business and family. I gave myself only 45 minutes to complete this task, and kept track on my wrist watch.
*Extra Entrepreneur Moms Make Time Side Tips here: Use an old fashioned timer
Setting an old fashioned timer next to your desk can also do wonders.  I lost some of that time in my spinning mode, but made sure to make it up, and left my computer to go do my other tasks, like the laundry and the dishes when my 45 minutes were up.
These make time tips work, because you can return to your Entrepreneur business task at another set computer work period time, and keep to your smaller time intervals to attend to your typical home management and family duties.
Entrepreneur Moms Make Time Tips #3: Have an absolute cut off in place
Of course, life happens as Entrepreneur Moms…the kids need something, your husband calls with a car breakdown to work, the washing machine is flooding, and you'll get off track.  My absolute cut off time is noon for any computer work, because if I have orders to make from my Etsy Shop, those must be done no later than that time to make the shipping time for the day.  If you stick to this kind of time absolute, you will force yourself to drop the low priority business tasks immediately.
Entrepreneur Moms Make Time Tips #4:  Have a daily checklist
In order to function as Entrepreneur or Mom for any of the time management tips and steps above, I have to make my very short and precise checklist ahead of time.
Each evening, I handwrite, (yes, nothing fancy) my handful of very important Entrepreneur business tasks to complete the next day.  When talking about important, I'm referring to those tasks that are going to make me money, and keep my small entrepreneur business alive.  Taking care of customers is very high on this list, and allowing time to check for customer emails early in the day works well for me.
Some will suggest for Entrepreneur Moms as time management tips to not check your email at all until you have completed your important tasks in your day, but my customers are in my inbox, so strictly addressing them first, along with my small business partners, and ignore the rest of my emails for later are time management tips that really work for me.
Determine if checking your email is one of your "very important" tasks to make. If so, make it part of the Entrepreneur routine, but consider your best time management tips in your case, may work better for you to skip the early email.
*Extra Bonus Entrepreneur Moms Make Time Tips…
*If you do not complete your daily checklist, add what you missed to the next day, and adjust accordingly.  Overall, you will still get more done in the long run than the small business Entrepreneur, who does not have a checklist she will make every day, and set time periods.
*Create more than 1 absolute cut off if necessary.  For example, stopping working and going for my run by no later than 4:30 time is a have to.  This extra time absolute forces me to finish more, and lets me take care of my personal health and well being.
*Keep it low tech—writing things down on a piece of paper directly from your mind can be more efficient and effective over some software program or app.  Complicating things just takes more time.  Most of my ideas and much of my Entrepreneur work gets done when I'm winding down at night, writing to make my checklist, browsing through a magazine, and catching some TV.
Anything that triggers an Entrepreneur idea gets written down immediately.  Then revisiting all of my lists and outlines the next evening keeps me focused, and moving forward each day over time.
*Keep things packaged and simple–having a go-to resource for your small Entrepreneur business, when you have control over your time, cost and management will make for peace of mind. It's why we created Signature Business Membership that combines everything needed for starting your Entrepreneur Moms business right with proper SEO, and future progress under one roof, with controlled costs, and on your own time.  Check it out, and become an exclusive Entrepreneur Moms Member. You can also enlist my services without being a member.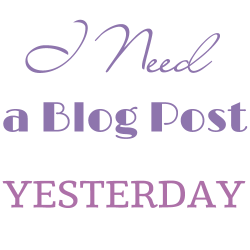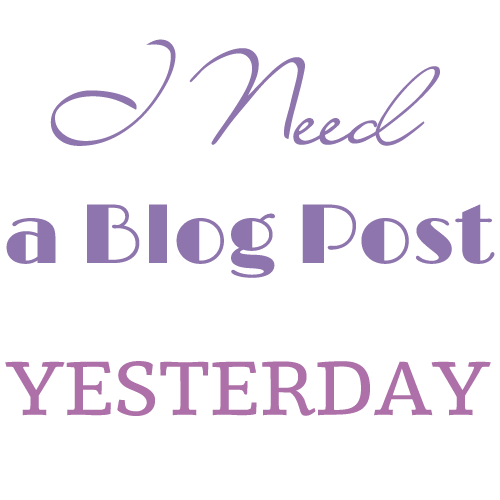 For my best bonus Entrepreneur Moms make time tips, I purposely do not own a smart phone (I do have an ipad for clients), so that there is a break and separation for myself from the Internet.  If this is impossible for you, literally turn your phone off with your absolute cut off time periods. Make time to enjoy your life and family with in person, eye to eye interaction a little!
Being one of you Entrepreneur Moms, and running a small business or home business can be inherently distracting, but if you make things simple, try these Top 4 Entrepreneur Moms Make Time Tips, keep to your checklists and set time periods, you can control your time in Entrepreneur business, and still have a personal life.
P.S. My other 2 blog posts got put on tomorrow's list.
P.S.S. When your Entrepreneur Moms business is growing, there are further make time tips to consider…