Home of Mom Blogger PLR for the Mompreneur…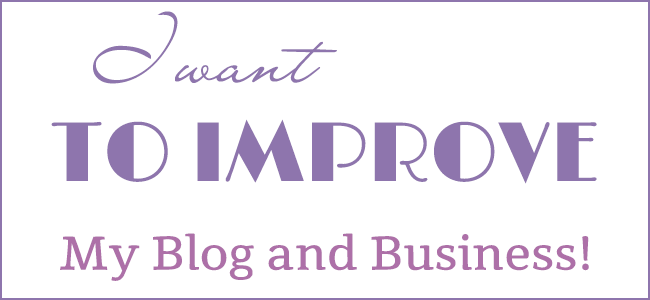 Mom Blogger PLR is a tool a Mompreneur can use in business blogging to get ahead, by creating more time in her day, bring more exposure to her Mompreneur business with an active and entertaining blog, and provide SEO content, product creation and list building power and help.
How do you, the entrepreneur find time to do all of this writing and marketing that is so good for your entrepreneur business?
You use Mom Blogger PLR to help you post more often, and to give you more Mompreneur time to network, attend to social media, build relationships, and help write that quality content for people and search engines, as your entrepreneur marketing strategy.
PLR is Mompreneur Help, Tools & Entrepreneur Shortcuts.
A Mompreneur can use our Signature Mom Blogger  Google Friendly or Keyword PLR products that are designed to help get you found on search engines, give you already ranking keywords Google likes, and to connect your blog content internally.
You also use Mom Blogger PLR to help learn about using social media effectively, how to blog, and how to do your own Mompreneur Google keyword research for your entrepreneur business or Etsy Shop with our Information Products.  Or you can enlist our keyword or entrepreneur business Consultation Services help.
Help Your Mompreneur Business the Most with Guidance & SEO.
Become an exclusive Mompreneur client, where we take you under our wing for an entire year to improve your entrepreneur business, get you more optimized, and help you learn for your future growth. Just Contact Us about our Special Consultation Packages and Mompreneur Member Offer.

More About Your Mompreneur Business Member Offer & Help…
Last but not least, Mom Blogger PLR will help you the entrepreneur build a list of subscribers with all the gifts, freebies and information reports you can create with your PLR, to put you on the best track forward to growing your Mompreneur business or blog success.  You can do all of this list building along with tapping a library resource of business, blogging and marketing information and entrepreneur tools as a Club-Content Business Member. Plus, you automatically get 50% Off on all of your Mom Blogger PLR , Ebooks and Information Product purchases, plus so much more.
Mompreneur, You are Home at Mom Blogger PLR.